Who Can Benefit from

Tele

medicine

?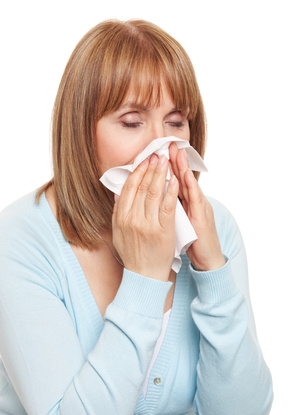 Telemedicine Physician Group is appropriate for routine medical questions or problems. Never use for life-threatening medical emergencies.
Here are a few examples of how Telemedicine Physician Group will make life better for you and your family:
You need a prescription or prescription refill.
You have a non-emergency medical question and you'd like the opinion of a doctor, or you just need a second opinion.
When missing work is inconvenient
It is difficult for you to get a doctor's appointment, or it is after hours and doctor's offices and urgent cares are closed.
You need reassuring medical advice and care while traveling, or you just moved and don't know any doctors in your area.
Those are just a few of the situations in which Telemedicine Physician Group will save both time and money while providing the personalized and professional medical information you need.
Who else can benefit?
Uninsured and Underinsured

Telemedicine Physician Group's healthcare coverage is a great option for uninsured, part-time or contract workers looking for affordable quality medical care.

Business or Frequent Traveler

Accessing care when away from home can be challenging, uncertain and expensive. If you are frequently away from home, you can benefit from Telemedicine Physician Group's medical care. It is available no matter where you are, anywhere and anytime.

Residents of Remote Areas

For individuals and families that do not have local access to a doctor or hospital. Telemedicine Physician Group brings the doctor to you. Just a phone call or email away.

Students

Telemedicine Physician Group's healthcare coverage is ideal for students and recent graduates because it's affordable, offers immediate coverage regardless of employment status and is accessible from anywhere.

Self-employed

Telemedicine Physician Group is a great alternative for those that are looking for quality medical care at an affordable price.

Companies

Telemedicine Physician Group provides your employees with premium health care coverage and is perfect for companies that want to reduce their overall healthcare costs.

Elderly, Immobile or Housebound

Telemedicine Physician Group is perfect for those that have a hard time getting to the doctor's office.

Everyone

Everyone and Anyone who wants quality, convenient and affordable medical coverage.

The over 50 million people in the US alone that do not have insurance and are in need of health services and prescription medications but have few choices for preventative and long-term care.
The millions who may be insured but are afraid or embarrassed to go to the doctor but need a consult with a doctor about their personal, chronic and/or embarrassing condition.
The millions who may be unable to leave their homes or live in many rural areas and do not have access to adequate, timely health care.
Those who seek to participate in their healthcare and save time, money, and choose a more convenient method of treating their chronic condition, maintenance medication needs and overall well being. By utilizing Telemedicine Physician Group, patients can obtain affordable, convenient, top quality medical care and prescription refills (when appropriate) without leaving home.